Register for the Webinar:
Military Transition:
Stick the Landing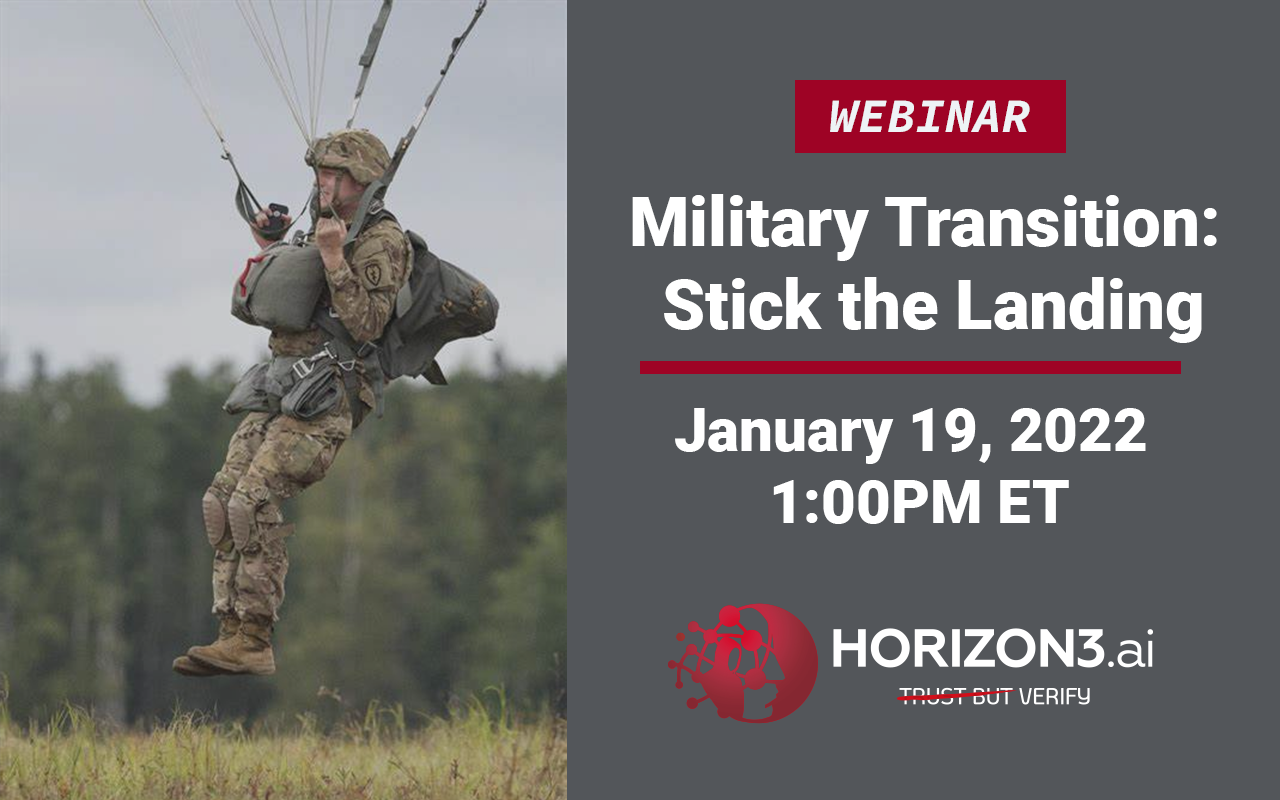 Wednesday, January 19th at 1:00 PM ET
Transitioning from a life of uniformed service to the private sector is no small feat. We know this all too well and have joined with other support networks and organizations to help transitioning service members and veterans settle back into civilian life successfully. We invite you to join us for a panel discussion designed to prepare for military transition, advise different paths to landing well as a civilian, and share transition paths some of us have taken.
Featuring well-transitioned veterans, SkillBridge alums, and a career transition coach that specializes in helping veterans embrace the next phase of life, you will learn:
How Horizon3.ai, CyberWire, and RudderShift (among others) are helping, employing, and advocating for veterans.
Different approaches to leveraging the SkillBridge experience.
Lessons of veterans who have transitioned before you.
How future veterans might be especially deliberate to ensure they don't merely separate from service, but land well on the outside.
Fill out this form to register for the Webinar. You will receive a Zoom Webinar link by email.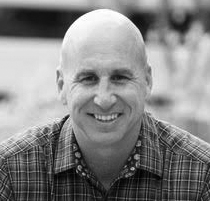 Sean Heritage, Moderator
Director of Business Operations, Horizon3.ai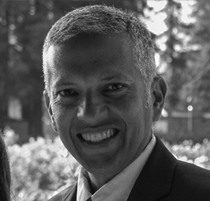 Carlos Cabello
Sales and Marketing Operations, Horizon3.ai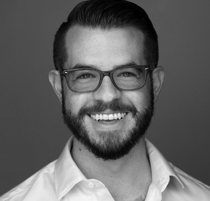 Brandon Karpf
Market Strategy Lead, CyberWire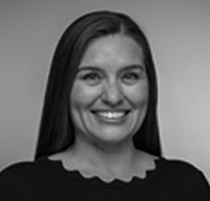 Kristin Scott
Transition Coach & Founder/CEO, Ruddershift
Meet Your Panelists
Sean Heritage - A career naval officer and cryptologist by trade, Sean has focused his creative energy on developing teammates, building creative cultures, and strengthening partnerships between the public and private sectors. From leading the Navy's cyber defense operations to helping to create the Department of Defense's Innovation Unit in Silicon Valley, Sean has made a career of transforming individuals into teams, connecting ideas to opportunity, and ensuring smart creatives reach their potential in a bureaucratic world where they wouldn't otherwise thrive. He currently serves as Horizon3.ai's Director of Operations and remains committed to helping veterans "land well" as they transition from uniformed service.
Carlos Cabello - Originally from Sunnyvale, California, Carlos is a career Army Intelligence Warrant Officer who is always willing to accept the jobs no one wants. He served over half of his 30 active duty years in Joint Special Operations, deploying to great vacation spots across the globe. He was instrumental in transforming multiple legacy data systems into a Global Analytics Platform that enabled analysts and operators to have accurate and real-time access to the nation's most exquisite data to defeat evil. Driven by the desire to protect the nation, Carlos continues the fight against threat actors in his current role as Horizon3.ai's Go-To-Market Operations Lead and is always willing to help a transitioning veteran.
​​Brandon Karpf - A Market Strategy Lead and the 15th employee at CyberWire, Brandon is a New Jersey native and a graduate of the Naval Academy and Massachusetts Institute of Technology. In the Navy, Brandon served as a cryptologic warfare officer with tours at the National Security Agency, Fleet Cyber Command, USS Boxer, and as an adjunct professor of cyber science at the Naval Academy. In 2020, he realized that his chaotic-good alignment didn't fit a career in the Navy and was better suited for life as an entrepreneur. He and his wife, Abi – also a recovering cryptologist now entrepreneur – both made the transition from active duty to civilian in 2021. Brandon completed a SkillBridge fellowship with CyberWire while Abi completed a Hiring our Heroes Corporate Fellowship with Mission Edge. Brandon is openly obsessed with podcasts, fermenting, and data analysis. Abi is obsessed with spreadsheets, baking, and antique stores. Their German Shepherd puppy, Mango, is obsessed with Amazon boxes, plants, and frozen fruit. Together, their home is a mid-Atlantic nerd command post and they're proud of it.
Kristin Scott - Originally from Long Beach, CA, Kristin is a former Navy language analyst who runs a small consultancy business providing advisory support and services to organizations interested in participating in the DOD SkillBridge program. She retired from active duty in June 2018, and during her 22+ year career in the Navy completed multiple deployments to Afghanistan and Southwest Asia (and even spent some time in West Texas). During her own retirement process in a transition assistance class, she learned about the DOD's SkillBridge program, a military transition support initiative. Relatively unheard of and underutilized at the time, she focused on learning as much as she could about the program in order to develop a policy and process for utilization at her command before she retired. Building on what she learned on active duty and in the years since her retirement working in industry, she now focuses on helping companies craft meaningful training experiences focused on strong employment outcomes for service members.